How to set up a work-from-home office for a Student or Professional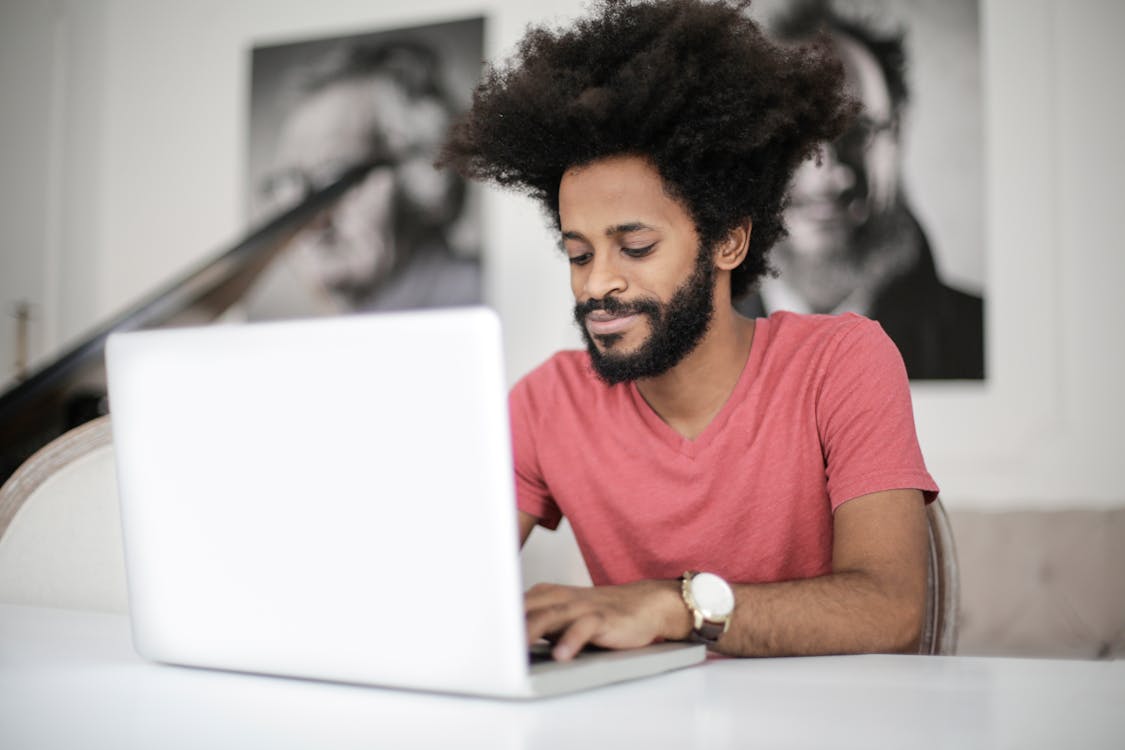 With September fast approaching, and many students starting school online rather than in person, now is the time to optimize the available space that you have for a work-from-home office. Kids from as early as elementary school all the way through college are going to have to receive their education via Zoom and other similar softwares. While the heads of the household may be used to the work-from-home environment by now, it will be a new challenge to share the space with their kids.
How to make your work-from-home space friendly for multiple family members
Making room for two or more to work-from-home can be quite the undertaking. Here are a few tips on how to optimize your space to make it as conducive as possible to working and/or learning.
What to do when you have used up all available space in your home?
Despite our best efforts, it is practically impossible to be perfectly clean and organized all of the time, especially during this time of our lives. Most of us are living in closer proximity to our families than ever before, and with more people living under the same roof, there inevitably comes more stuff to keep safe. Rather than resorting to selling off or throwing away precious items, why not store them in a
storage unit
. Finding the right sized storage unit for you and your
family means that you can both optimize your household for a work-from-home environment as well as keep your things safe.
Reserve your
self-storage unit online now
. Call 5A Rent-A-Space at 808-745-1616 or toll-free at 1-800-5ASPACE (1-800-527-7223) to learn more. Not sure how much space you will need? Use our online
Space Calculator
to estimate the best unit size for you.