Back to School in the Year of COVID-19 – Everything is Different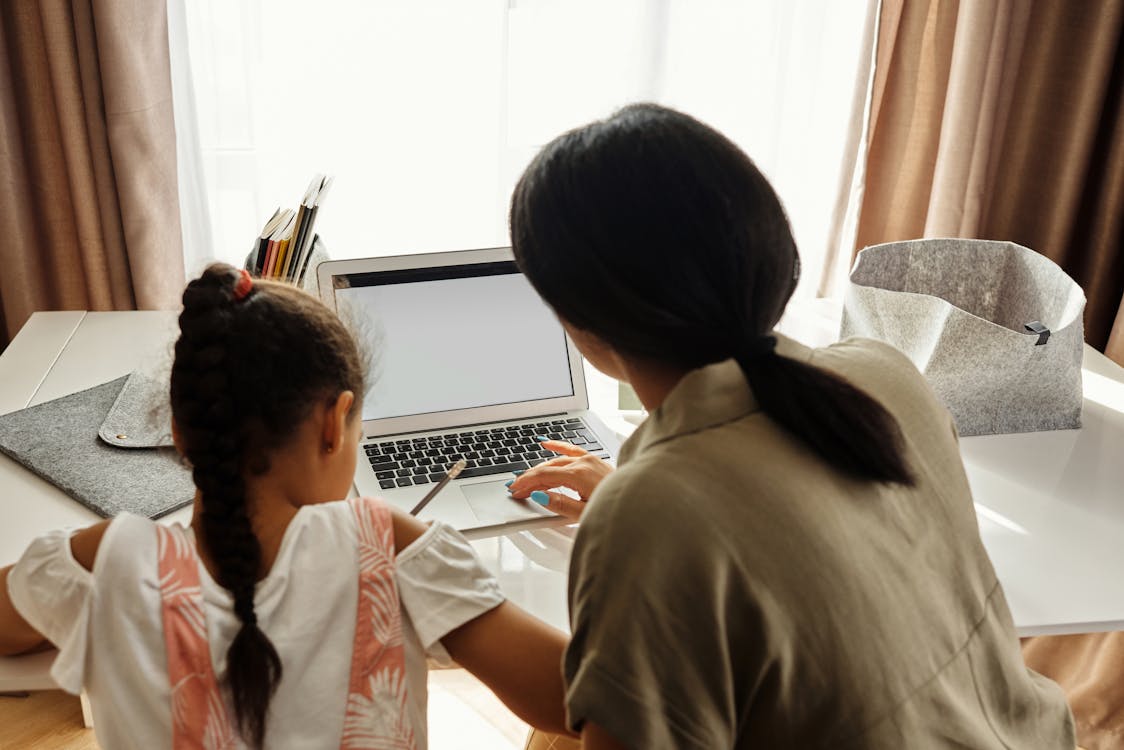 Back to School in the Year of COVID-19 – Everything is Different
Back to school shopping time is here, but this year, many things are different. Schools across the country are shifting gears to have students learn from home via the Internet instead of showing up in person. Parents have been figuring out new ways to adjust their schedules, with working from home and having their children at home. Not only do they have to squeeze in time but also space.
Make room for your kids to learn from home this year. Prepare your home by making it a clear, uncluttered space. A 5A Rent-A-Space self-storage unit near San Mateo is the perfect place for storing those extra items that are hampering your children's learning environment. Free up your home and get ready for learning.
6 Suggestions to Make a Better Home School
Make this school year a great one! Avoid the stress and inconvenience for adults and children alike. Take these simple steps to plan for a better learning environment in your home:
Understand What is Expected for Distance Learning. Reach out to your child's teacher to understand how lessons will be conducted and how much screen time you may expect your student to engage in. This may include Zoom meetings and other activities on the computer.

Encourage Your Child to Get Up and Move. Being chained to a desk as an adult is frustrating. Imagine what it does to your kids! Allow for regular breaks where your son or daughter can stretch their legs or allow them to stand up to do some of their assignments.

Keep a Flexible Schedule. Be willing to change things up based on how your student's day is going. If you find they are too distracted or feeling restless, let them take a break to regain their focus. If they are having a great time focusing, let them continue. Also, keep in mind the time of day in which they get the most done, when they are the most alert and engaged.

Utilize Checklists. This year will be very different from anything students were used to in their past routine. Help your children focus by using checklists. This can assist them in ensuring they follow each step that is required in an assignment.

Give Positive Feedback. There will be days that are difficult to get through. Use stars and stickers or check marks to encourage your child and be sure to give them the occasional, "Way to go!"

Declutter Your Home. Clearing out your home of rarely used or no longer needed items helps clear the space, clear the mind and makes learning easier. Provide the best learning environment with a self-storage unit near San Mateo. Put away those items that you need but are not used on a daily basis. This leaves your home less cluttered and makes room for learning in a positive, uplifting space.
5A Rent-A-Space Helps Make this School Year Easier
Take proactive steps to encourage learning at home during the pandemic. 5A Rent-A Space has a variety of storage unit sizes near San Mateo to meet your needs. We will even move your stuff with our free van when you rent a space from us. See how much more your family can accomplish this school year with a clutter-free home.
Reserve your self-storage unit online now. Call 5A Rent-A-Space at 650-338-0016 or toll-free at 1-800-5ASPACE (1-800-527-7223) to learn more. Not sure how much space you will need? Use our online Space Calculator to estimate the best unit size for you.