Why a Clean and Tidy Space Is Good for Your Productivity and Mental Health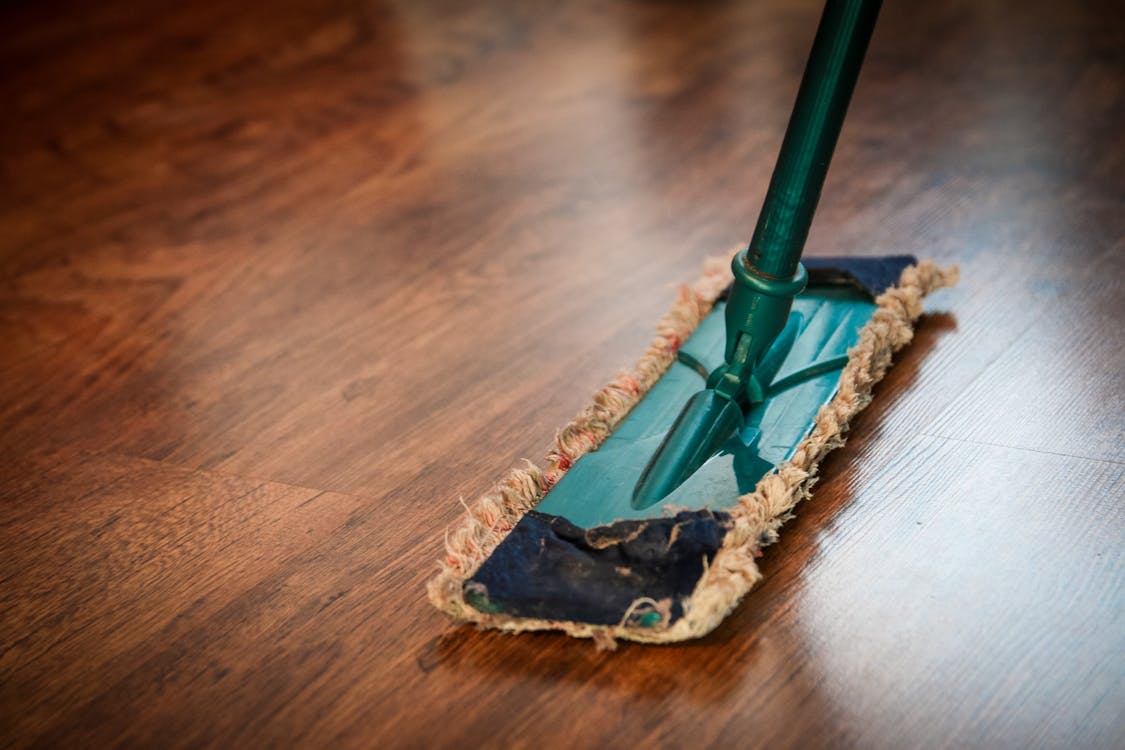 Do you ever feel like your house could be a location for an episode of Hoarders? Instead of opening your front door to a relaxing environment, do you feel the tension rise as you view the disorganization and clutter encircling you? Do thoughts of cleaning and organizing your home seem more like a fairy tale than a reality? If you answered yes, to any of these questions, it is time to take control, increase your productivity, and improve your mental health. All it takes is a little work and some determination.
You actually improve your mental health, when you reclaim your oasis from the clutter and choose to scrub, organize, and refresh it. Before you shrink back from the seemingly overwhelming task ahead, rent a storage space from 5A Rent-A-Space near Maui to get you started. Soon you will find yourself doing a happy dance, regaining your productivity, and loving life. We will even move your items with a free moving van when you rent from us.
5 Reasons You Should Organize and Clean your Home
Nothing beats walking into a tidy home after a long and stressful day at work. Your home is your castle, so it should be an escape from the worries of the world. Consider these reasons to take back your home and gain more productivity and a happier life through tidying up:
You can thwart stress and depression: No one likes to step into their living room and see the couch covered in laundry. Unfinished projects can make your blood pressure rise. Instead of resting, your stress hormones will kick in. By picking up and putting things where they belong, you can decrease your stress levels so that you can relax. It can help you sleep better as well.
You may make better food choices: Eating healthy takes some organization. A dirty messy kitchen and cluttered pantry make it harder to plan and prepare meals. Also, if you work in a tidy area, you may decide to snack on a carrot or apple over a doughnut. Your waistline will thank you!
Your relationships will reap the benefits of a tidy home: If you are untidy and your partner is super neat, the tension in your home may be high. Why waste time looking for items in a messy house when you could be spending time with your family? We all need the physical and emotional bonds of human contact. A cluttered house takes away from that.
Your productivity increases: A clean and organized desk, at home or in your office, leaves you free to do what you need to get done over the course of your day. A cluttered desk overwhelms your brain and may affect your ability to process information. You need to be at the top of your game, so keep your office tidy.
You will sleep better: Of all the places in your home to keep tidy, the bedroom may be the most important. We all need sleep and trying to do that in a messy room doesn't work very well. Ideally, you should leave the bedroom for sleeping. Try taking anything out of it that doesn't belong, including all electronics. Put on some fresh sheets and see if you don't slip off into a dreamy wonderland more easily.
Take the Stress Out of Cleaning – Use a Storage Unit from 5A Rent-A-Space
Stay on top of your game when you make tidying and organizing your home a priority. Storage space from 5A Rent-A-Space on Maui aids in keeping seasonal and occasionally used items out of your home. Enjoy all that life has to offer when you de-clutter and organize your home.
Reserve your self-storage unit online now. Call 5A Rent-A-Space at 808-745-1616 or toll-free at 1-800-5ASPACE (1-800-527-7223) to learn more. Not sure how much space you will need? Use our online Space Calculator to estimate the best unit size for you.