Take Your Spring Cleaning Up a Notch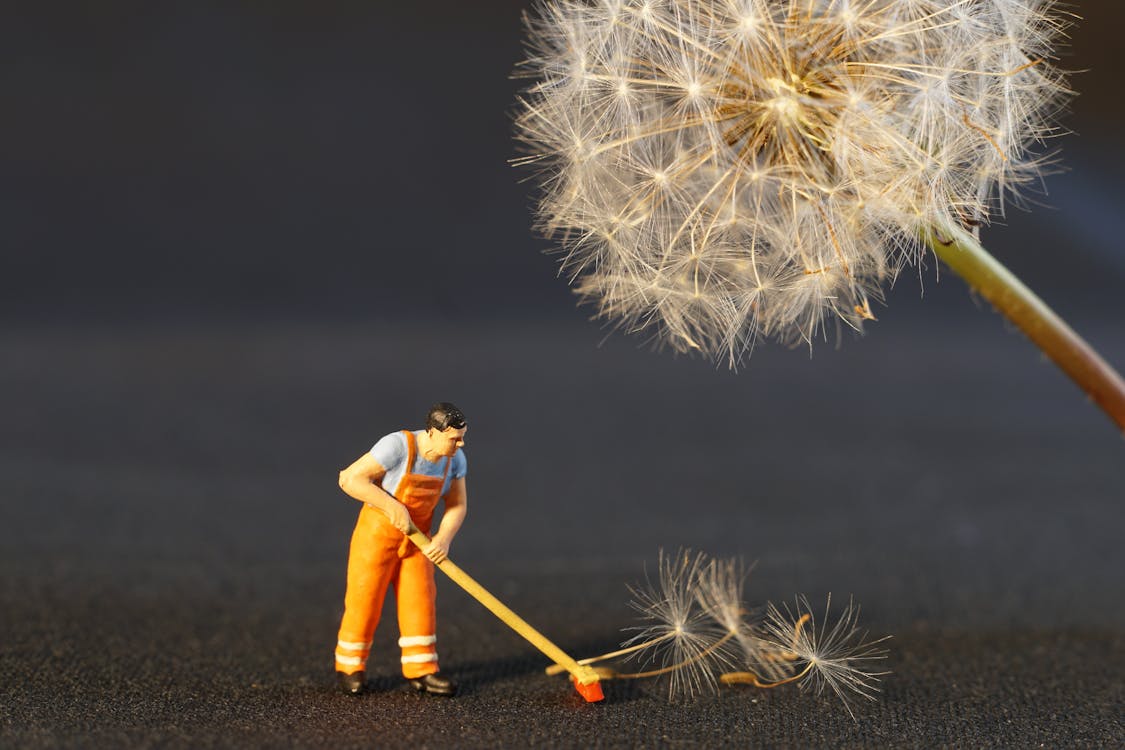 Springtime means many things to different people. It may mean more barbecues on the deck. Maybe it is the chance to catch up on unfinished projects in the garage. For several, it is the best opportunity to do some spring cleaning. Instead of your basic tasks of shaking the sand off your throw rugs and calling it good, why not kick it up a notch? Even in our tropical paradise, the changing of the calendar and seasons offer new opportunities by getting rid of the old and sprucing up your home.
Kick off a new season with a fresh start by tidying and organizing your space. A
storage unit
near Maui is the perfect solution to help revamp your abode. At 5A Rent-A-Space, we offer a wide range of sizes to ensure you have enough storage room to make your house the haven of which you dream.
Tips to Clean, Organize, and Create Comfort in Your Maui Home
Don't let summer sneak up on you and not be ready for it! Here are a few tips to get you started and revitalize your home this spring:
Start with a clean canvas: The best way to conduct a deep clean is by removing all furniture and other items from the room. A storage unit serves as the perfect spot to put things while you move onto the next step.
Do a deep clean: By removing all the clutter, you have an opportunity to get to all the nooks and crannies to eradicate the dust bunnies. Remember to wipe down walls and baseboards. A good idea is to dust first and then vacuum.
Look at each room and determine its function: You cook in your kitchen, take showers in the bathroom, and sleep in the bedroom. Why put back items that don't belong in the room? Now is also the best time to consider your organizational options by using bins, baskets, ottomans, and even self-storage units, so every item is in its right place.
Don't forget the garage: This often, overlooked area often bulges with items that would be better off donated or placed in a rented storage unit. If your goal is to park your vehicles in the garage, then take an afternoon to purge items or properly store them.
Turn your mattress: Get longer wear out of your bed by turning it at least twice a year. Wash or spot clean the pad and place fresh linens on it.
Clean out your refrigerator and pantry: Remove those expired and forgotten foods. Wipe down shelves and replace them with foods that are fresh and well organized. Consider creating a master grocery list for items based on what you regularly use.
Create a regular cleaning habit: Once your home is spic-n-span, consider developing a daily practice of cleaning. Just by wiping down surfaces and putting things back in the place where they belong, you keep cleaner and organized. The next time you do a major seasonal clear out and clean up, you may be pleasantly surprised at how easy it is because you have already been doing it all year long.
Take Spring Cleaning to a Whole New Level with a 5A Rent-A-Space Storage Unit
Cleaning and clearing the clutter brings a new, refreshing perspective on life at home. Don't let yourself feel overwhelmed. Take it one room at a time and utilize a storage unit near Maui to ease the process. You can place all your seasonal items out of the way while you reorganize and revitalize your house. Home never felt so good!
Reserve your self-storage unit online now. Call 5A Rent-A-Space at 808-745-1616 or toll-free at 1-800-5ASPACE (1-800-527-7223) to learn more. Not sure how much space you will need? Use our online Space Calculator to estimate the best unit size for you.