Tips to Make Your Home Allergen-Free and Eco-Friendly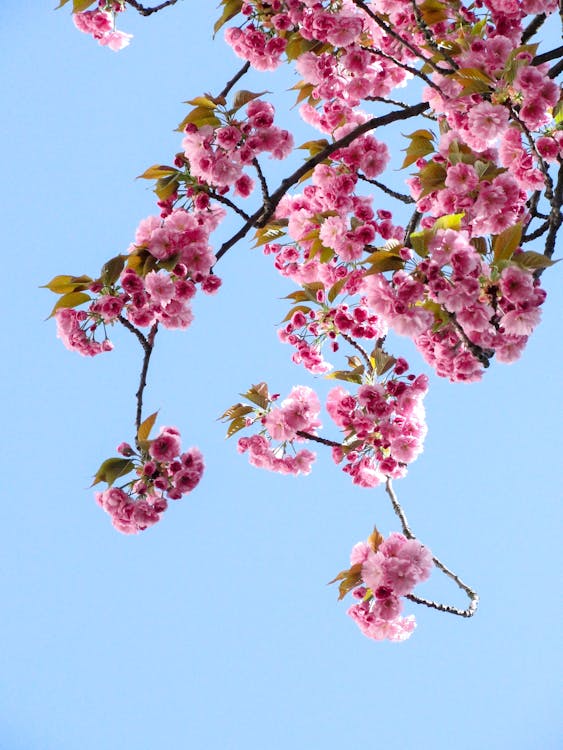 Spring is a beautiful time of year when flowers and trees bloom. The birds even seem to sing sweeter songs. Unfortunately, allergy season is in full swing too. If you or a loved one suffer from the effects of dust, dander, pollen, or a myriad of other allergens, you may struggle to breathe among all the beauty. Taking over-the-counter medicines may help alleviate some of your symptoms, but you can do even more to ease the suffering throughout the season.
Take steps to control spring allergens within your home. There are several options, and the 5A-Rent-A-Space
storage facility near San Mateo
is a significant first step. We offer a wide variety of sizes to cover your needs and store those seasonal and other items that quickly clutter your home. We can even help move you with our free moving van when you rent from us.
8 Easy Steps to Control Spring Allergens within Your Home
Get the rest and comfort you seek when you make your home allergen-free and eco-friendly with these steps:
Invest in an air purifier: By removing most of the pollen within your home, you breathe and sleep better. There are many on the market, so do some research and find the right fit for your needs.
Declutter your home: No, you don't have to get rid of everything, but excess clutter and furniture attract dust. Instead, tuck these items away in a storage unit and swap them out when you are ready for a change. You will keep the allergens down and have your own décor stash readily available.
Reduce your use of cleaning chemicals: All it takes is a tour around Pinterest or the Internet to find alternative, natural cleaners that are safer for the environment and you.
Remove drapes from your windows: Again, fabric attracts dust. Instead of fabric curtains, put up bamboo or wood blinds.
Throw out the carpeting: This is a huge culprit for holding in many allergens. If you can, get rid of the carpet throughout your home. If you must have carpet, consider 100% wool and a seasonal deep cleaning.
Buy a good vacuum and use it: Regular vacuuming of your floors and window treatments helps cut down on dust, dander, and pollen that gets stirred up when you walk through a room. Remember to change the vacuum filter and bag frequently.
Develop a regular cleaning schedule: A tidy home is helpful for your mental health, but it is also vital for your physical health. Design a plan that ensures you clean your home from top to bottom regularly. You can cut down on mold, mildew, dust, pollen, and dander with weekly cleaning.
Talk to your doctor: When you know the exact enemy you are fighting, you are better equipped to implement the right strategies and find relief.
Breathe Easier in Your Clean and Tidy Home
Take your health in your hands by eliminating the allergens in your home. Soon your house will be a haven where you can breathe easy and relax. Remember that clutter is a big culprit, so choose to rent a storage unit near San Mateo to house extra items that you only occasionally utilize. Your lungs and sinuses will thank you for it!
Reserve your self-storage unit online now. Call 5A Rent-A-Space at 650-338-0016 or toll-free at 1-800-5ASPACE (1-800-527-7223) to learn more. Not sure how much space you will need? Use our online Space Calculator to estimate the best unit size for you.