Simple Ways to Show Love to Your Home and Family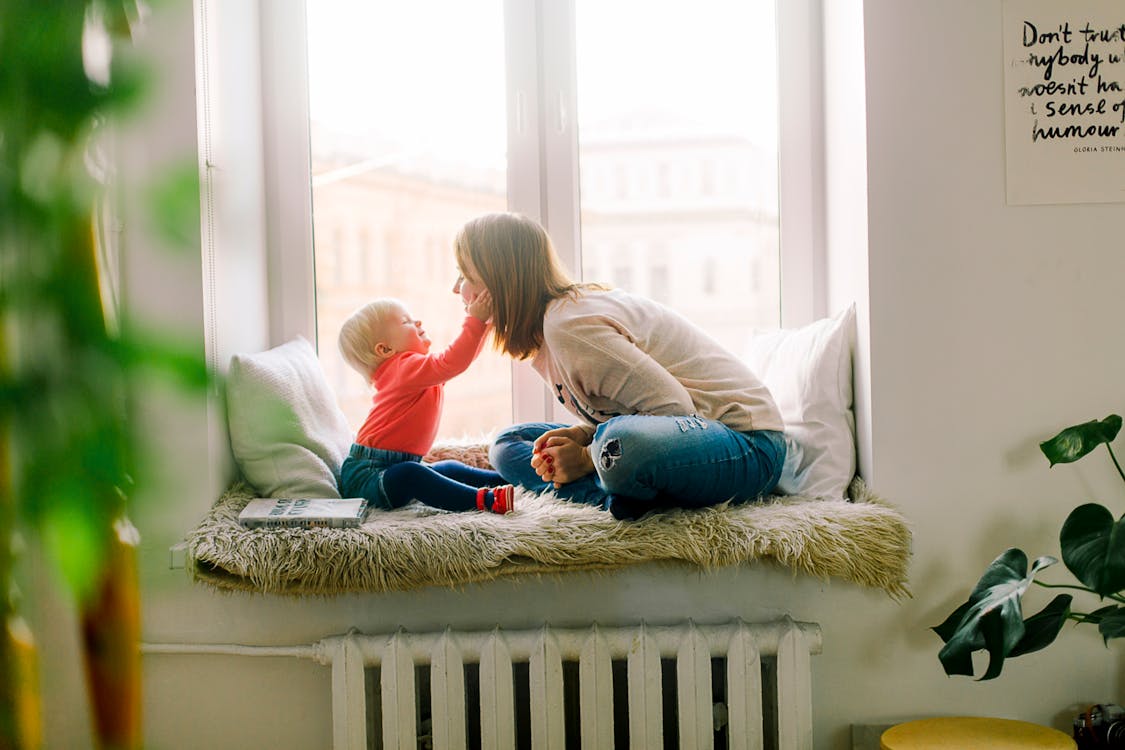 February is the month of love. For many, it means an expensive dinner with a loved one, flowers, and chocolates. This month is perfect for showering your family and home with love in a variety of ways that do not include spending much money. More importantly, it can be the starting point for showing love throughout the rest of the year. Why not think about some simple actions you can take? It may be spending more time with your spouse, volunteering at a soup kitchen, or de-cluttering your house.
If your home is overstuffed, one simple and effective way to reduce the stress is by taking steps to de-clutter and store your belongings in a 5A Rent-A-Space storage unit. Our storage spaces free up precious space in your home so that you can devote more time to your loved ones. We carry a variety of packing supplies, including
moving boxes
, to make your de-cluttering smooth and more manageable.
5 Simple, Inexpensive Ways to Express Love
Put away the credit card: Instead, choose to take these proactive, yet simple steps to show love and care for your family and your home:
Cook healthy meals: It has been said (and proven, too) that the fastest way to a person's heart is through their stomach. Why not pick up on your New Year's resolution and change your cooking habits? Look for recipes that are simple and pack a powerful punch by being healthy and nutrient-rich.
Spend time together: We're not talking about dinner dates, though those can be nice, too. Take your spouse out for a hike in nature, ride bikes or sit on your deck sipping lattes and talking about your dreams until the wee hours of the night. It is all about bonding and connecting in a comfortable, relaxed setting.
Volunteer help with school projects: You can show your kids that you care by volunteering to help with projects. Children love to have their parents involved in their lives and showing up for your children's Valentine's Day party is just the beginning.
Make holiday memories: Look up some uncommon observances and find ways to celebrate as a family. They will enjoy the memories even when they are grown and out of the home. For example, February 21st is National Tortilla Chip Day; so, you can celebrate with chips and salsa for dinner!
De-clutter and organize your home: Too much stuff all over the place can quickly drag you and your family down with additional stress. You can spend money unnecessarily when you re-purchase something, because you cannot find an item you know you have. Choose to give your family the gift of an organized and clutter-free home. Donate what you no longer want, and then put your seasonal items in a storage unit. Soon, everyone can rest more comfortably at home.
Show Your Family and Home More Love by Renting a Storage Unit Near Maui
It's time to show the ones you love how much you care, by taking time to be with them and make memories together. Don't let a cluttered house cloud those memories. Purchase moving boxes from
5A Rent-A-Space
and let the de-cluttering begin! Let us help you show love for your home and family when you free up space by taking advantage of our storage units.
Reserve your
self-storage unit online now
. Call 5A Rent-A-Space at 808-745-1616 or toll-free at 1-800-5ASPACE (1-800-527-7223) to learn more. Not sure how much space you will need? Use our online
Space Calculator
to estimate the best unit size for you.