Help Your Senior Loved Ones Fight the Winter Blues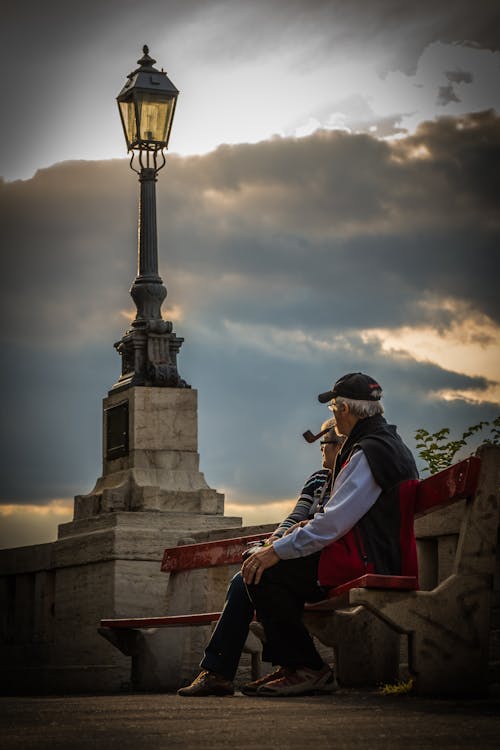 The bleak days of winter can bring even the best of us down, especially seniors. Depending on where you live, the weather may require your seniors to stay inside more than they like. The longer they languish in their homes sitting on the couch, the greater toll it takes on their bodies. Encourage your loved one to stay active during this season of life. Maui is the perfect place to do it, too. Yet, some aging parents may allow wet weather to keep them indoors too much.
Don't let the changes in temperature and precipitation leave your aging loved one stranded. Help them beat the winter blues with a 5A Rent-A-Space storage unit. A good clearing of clutter in the home can help get our seniors back into the right frame of mind to enjoy this tropical paradise. When your Mom or Dad rents a unit from us, we can transport their belongings in our
moving truck
, which makes things easier on all of you.
5 Ways to Help Mom or Dad Win over the Winter Blues
Seniors need extra attention to ensure their physical, mental, and emotional needs are met. Here are five ways you can help your aging loved one even during a gloomy period:
Make sure they eat right:The elderly's nutritional needs are different. Their taste buds change, and ill-fitting dentures may mean they don't eat as they should. Help them with easy recipes that are nutrient-dense so they can get the most from each meal. Encourage them to drink plenty of fluids to fend off dehydration.
Help them get plenty of fresh air: Mom and Dad need to get out as much as possible. The fresh air is rejuvenating and helps meet their Vitamin D requirements. See about getting them involved in a walking club or taking strolls by the beach a few times a week.
Encourage them to stay active: As the body ages, the bones ache, leaving an elderly parent less excited about getting in and out of a comfy recliner. It may take some work, but encourage them to stay active, either with a part-time job, a hobby or by volunteering their skills and time.
Take them to social events: If Mom loved concerts before, why not help her get to them now? Maybe Dad can join a class at the local community center where he can meet new friends and learn new things. The goal is to give them opportunities to interact with others and stave off depression, which can occur in isolation.
Prepare for a good clear out: Clutter can bring a person down quickly. Help Mom and Dad clean out the closets and garage of those items they no longer need. For those belongings they cannot bear to part with, rent a 5A Rent-A-Space unit to store them. They can have convenient access to seasonal items without cluttering up their living quarters.
Fight the Winter Blues – 5A Rent-A-Space Can Help
Give your seniors all the advantages they need to live their life to its fullest. Keeping a home tidy, starting with a de-cluttering session, is only the beginning. The
self-storage units
at 5A Rent-A-Space make it easy for everyone, especially with Mom and Dad's belongings transported smoothly in our moving van. Call today to get your parents the extra space they need.

Reserve your self-storage unit online now. Call 5A Rent-A-Space at 808-745-1616 or toll-free at 1-800-5ASPACE (1-800-527-7223) to learn more. Not sure how much space you will need? Use our online Space Calculator to estimate the best unit size for you.