Lessons for Life: Teach Your Kids Good Housekeeping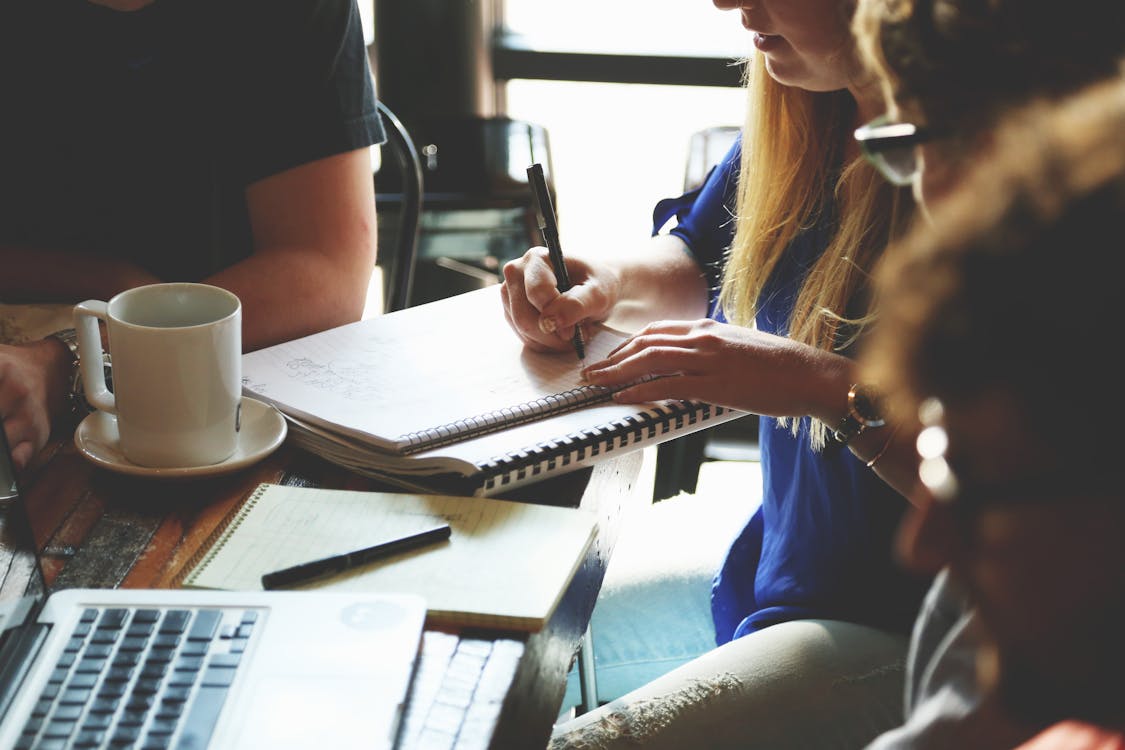 As parents, we all want our kids to grow up as responsible adults, able to care for themselves and their families. They will learn many things in school and from their peers, but the best lessons are from you. You have many opportunities to teach them life skills that will not only make their home life better but can also help them in their future endeavors. One of those life skills is that of good housekeeping. Not surprisingly, a clean, clutter-free home alleviates much stress in our lives.
Teach your children the benefits of being organized and living a clutter-free life when you rent a storage space near your Maui home. A 5A Rent-A-Space is the perfect choice for de-cluttering closets, garages, and spare rooms, while giving you convenient access to your belongings. We even offer the use of a free moving van when you rent from us.
3 Ways You Can Lead by Example to Teach Life Skills
Give your kids a leg-up on the world when you teach your kids essential life skills such as:
Eating a healthy diet. Invite your children into the kitchen to prepare meals that are nutritious and will support their body's functions. Reduce the sugar-fog they live in when you offer them fresh fruits and vegetables. Their energy levels will increase naturally without the sugar crashes from other forms of sweet treats.
Getting plenty of exercise. A regular exercise regimen helps their body burn off extra calories and gives their brain plenty of oxygen for activities like academics. It can help them with focus and encourage stronger bones and muscle growth.
Keeping a clean and tidy home. Removing excess clutter is like giving your home a boost of fresh air. It also shows your kids that having a tidy home, reduces stress from not knowing where their belongings are. It will also prevent unnecessary purchases to replace already owned items.
If you think about it, successful people are often extraordinarily well organized and live with little to no clutter. Teach these life skills to encourage your children to be responsible. These skills can also help them physically and mentally which results in better success at school and in their careers.
How Can Renting a Storage Unit Help Teach Kids Important Life Skills?
In parenting, on average, more is caught than taught. You can change that. Lead your children by example to show the vital life skills they need for their success. Utilizing a 5A Rent-A-Space storage unit can be one of the important steps. Our wide variety of sizes can fulfill your family's needs to help make your home a clutter-free zone. Store seasonal items such as sports equipment and holiday decorations, and especially the overflow items that get in the way. Storage can leave your house tidy, clean and spacious enough for everyone. We will even move you in with our free truck when you rent from us.
Reserve your self-storage unit online now. Call 5A Rent-A-Space at 808-745-1616 or toll-free at 1-800-5ASPACE (1-800-527-7223) to learn more. Not sure how much space you will need? Use our online Space Calculator to estimate the best unit size for you.