How to Store Your Christmas Tree for Next Year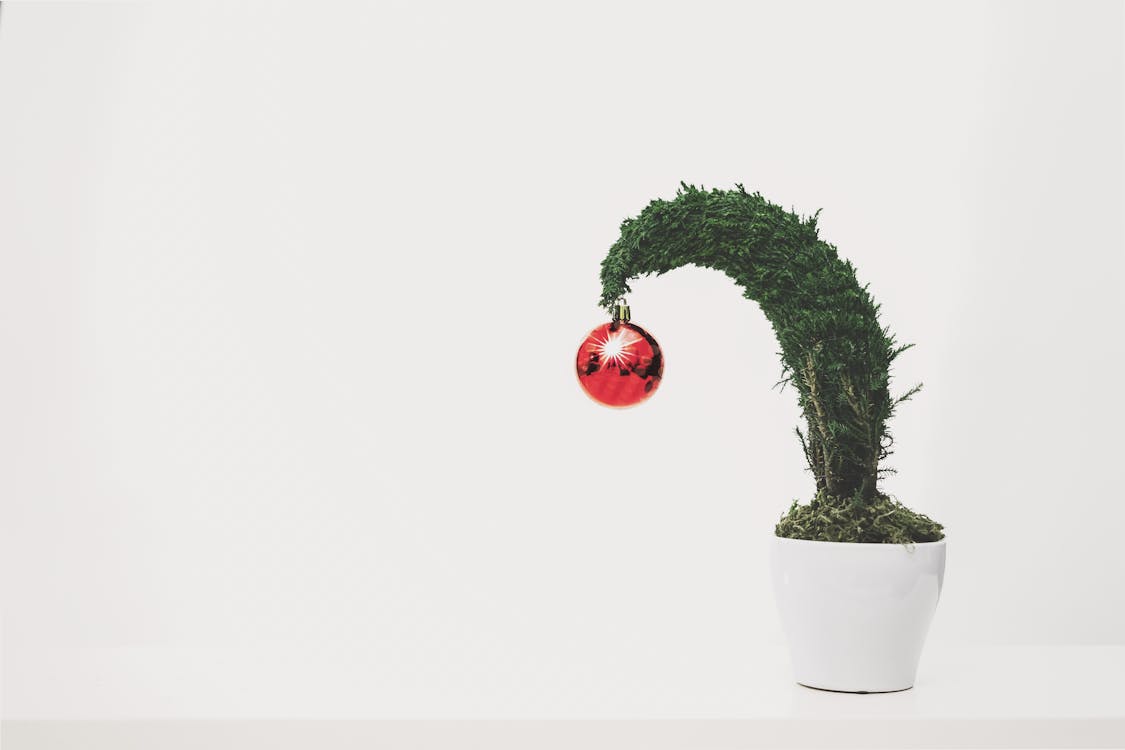 Once the sugar cookies have been eaten, and the unwanted gifts returned, it is time to pull down the decorations and put them away for next season. As you spend time packing the ornaments with care, do you have a plan for packing and storing your artificial Christmas tree? Most of the time, we do not consider how stuffing a tree back into its box can shorten its lifespan. Just like you handle your glass ornaments with care, you need to do the same with your tree.
You're doing early prep work for the next holiday season when you proactively pack and store your artificial tree. Storing it at 5A Rent-A-Space in Foster City is a perfect place to keep it protected from developing mold and collecting dust. If you do not have enough supplies for proper storage and protection, call us for
moving boxes
, bubble wrap, and packing tape. We have a large selection to choose from.
6 Steps to Store Your Christmas Tree
It's simple to get years of use out of your Christmas tree if you follow these tips:
Remove all ornaments: You will probably have a few decorations broken if you have pets or children around. Who can resist the shiny orbs? It might make it easier to decorate next year with ornaments still attached, but packed with the tree, and not individually wrapped, they are often broken! Don't let that be the case.
Inspect the lights before you put them away in boxes: Nothing is more frustrating than turning on the lights, and discovering one is burned-out. To avoid this, check for burned-out ones before you store them. Replace any before you put them away.
Separate the parts of the tree: Start from the top and work your way down, removing each section as you go. If you have a pre-lit tree, you will want to take care to unplug the lights first.
Gently fold in the branches: Just as you fluffed each branch carefully when you pulled it out, now you will need to compact each section carefully. Start at the top of each section with the smallest branches and then work your way to the larger ones. Be careful with any built-in lights and cords.
Place your tree into an appropriate box or bag: Many choose to return their tree to the box from which it came. That may make sense, but in reality, cardboard breaks down over time, and some pests love it. Cardboard cartons also soak up moisture which in turn encourages mold growth. Instead, choose to use a durable box or specifically designed bag for your tree. Or purchase a new box that your tree will fit into, from 5A Rent-A-Space. We have a large selection of different sized boxes.
Put your tree away in an appropriate location: Find a place where it is dry and clean. Ideally, you will want to store it horizontally. If you need to store it vertically, then try to tuck it into a corner. An ideal spot is in your self-storage unit at 5A Rent-A-Space in Foster City.
Enjoy Your Tree Each Season for Years to Come – 5A Rent-A-Space Can Help
You won't dread getting the tree out next holiday season when you take steps to pack it properly and store it in a rental unit at 5A Rent-A-Space in Foster City. Not only can you stow away holiday decorations, but you can also place seasonal sports equipment or other rarely used items in your space. We offer a range of unit sizes to fit your needs. Not sure how you will transport your belongings? We can move you in with our free van when you rent from us. Check our
promotions
page from time to time for specials!
Reserve your self-storage unit online now. Call 5A Rent-A-Space at 650-338-0016 or toll-free at 1-800-5ASPACE (1-800-527-7223) to learn more. Not sure how much space you will need? Use our online Space Calculator to estimate the best unit size for you.