4 Ways to Make a Fresh Start in 2020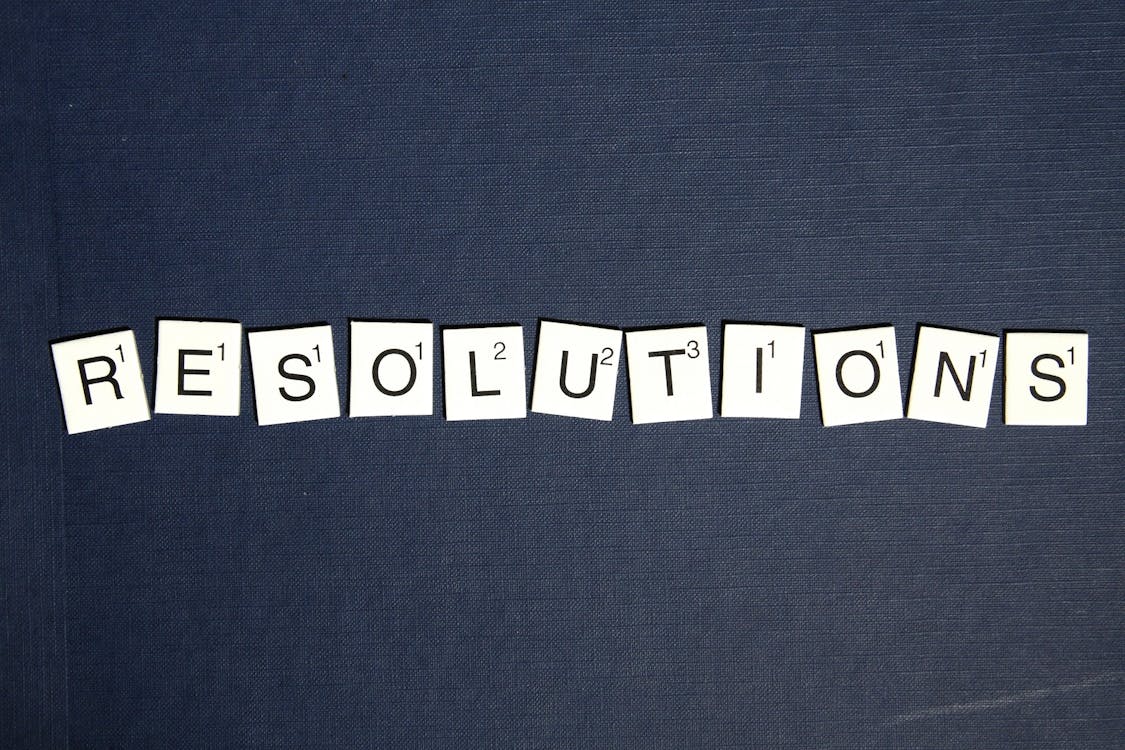 January is a great time to make significant changes to how you have been doing things. The categories you can focus on are many, such as school, work, relationships, hobbies, community service, and your home. Taking the steps necessary to reboot your life is not hard, though it may take deliberation on your part. For example, if you want to lose weight, you may want to start a food and exercise journal to track your progress. What about your home? How can you make it tidier, cleaner, and more attractive? It may start with decluttering and storing seasonal items in a self-storage unit.
Make more room in your house and garage when you utilize a 5A-Rent-A-Space unit near Maui. We offer a variety of sizes to accommodate your temporary or long-term storage needs, including monthly auto parking. Give us a call at (808)669-5200 for details. Get a new lease on your goals!
Simple Tips for a Fresh Start this New Year
If it seems like it's easy to get stuck in a rut and hard to make needed changes to attain your goals. Here are a few tips to help you begin the process:
Take a moment to assess what your life looks like currently: Look at different aspects of your life. How are you doing? Are you satisfied with all areas – relationships, living quarters, health, etc.? Is there a specific area you wish to change? Are you caught up in too many activities to devote adequate attention to those categories of your life you are dissatisfied with?
Decide on an area you would like to work on first: It is easier to begin if you start on one goal, rather than disbursing your limited energies on ten different goals. So, pick one and work toward that goal. For example, if you want a tidier home, then focus on that, even if you also want to read more. You may find that as you get going on one goal, the others fall into place.
Break down that goal into smaller steps: Having the grand idea of a picture-perfect house is fantastic, but just like Rome wasn't built in a day, having that ideal home will take some work. Visualize what your end game looks like and then work your way through the needed steps to get there. For instance, you will probably want to tackle one room at a time. You may need a storage rental unit to stash seasonal items or as a temporary holding place of items to donate as you declutter.
Schedule time to work on your goals: It is all well and good to establish what you want to accomplish over the next year, but you cannot stop there. It would help if you made consistent progress. That is where scheduling time helps. If you are cleaning out the garage, schedule a Saturday to do it. If you want to exercise, put it on your calendar. Make your goals a priority, just like you do with brushing your teeth.
Accomplish Your Fresh Start with a 5A Storage Unit
Don't let another year go by without accomplishing your goals. If you are ready to rid your home of clutter so you can set up an exercise or yoga room, or accommodate an aging parent, then call 5A Rent-A-Space today. Free up space, lose weight, or house your surfboard for your new hobby when you take advantage of our self-storage units. Check our
promotions
page from time to time for specials!
Reserve your self-storage unit online now. Call 5A Rent-A-Space at 808-745-1616 or toll-free at 1-800-5ASPACE (1-800-527-7223) to learn more. Not sure how much space you will need? Use our online Space Calculator to estimate the best unit size for you.