Stuffing Is for Turkey, Not Your Home and Garage!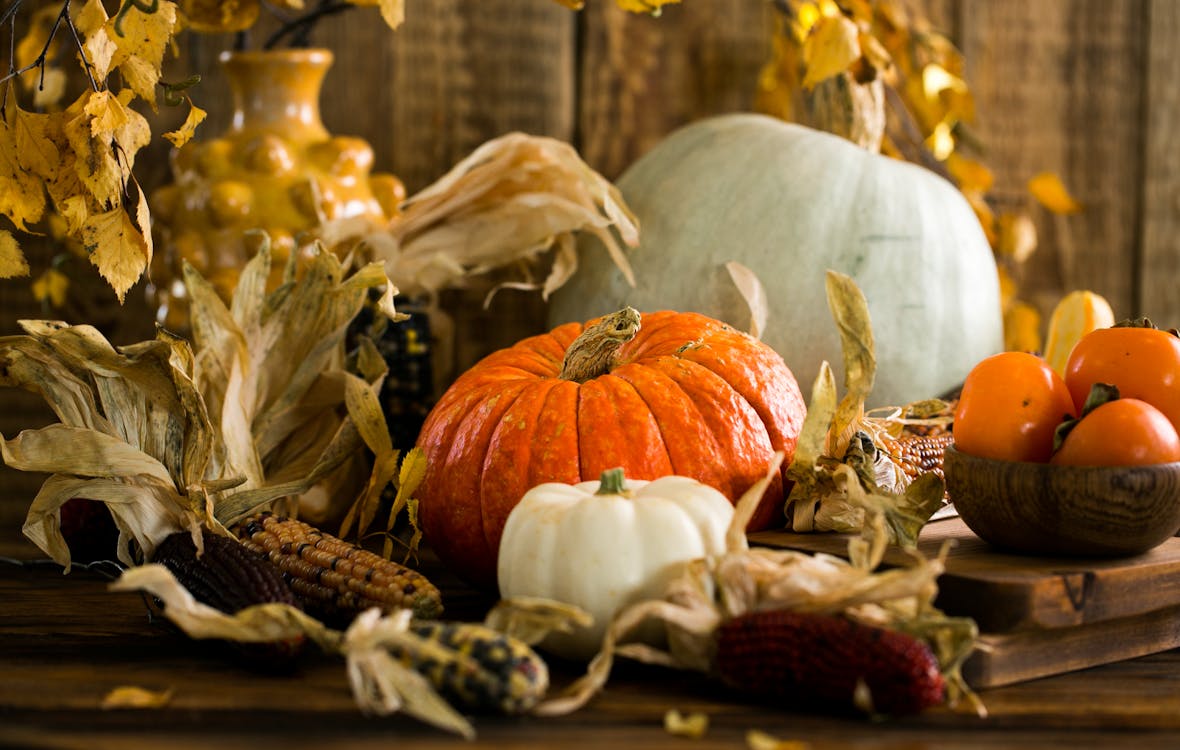 As soon as the last bit of Halloween candy has been eaten, it is time to turn your mind towards that festive holiday called Thanksgiving. Just the word can conjure up images of laughing families gathered around a table full of yummy food. Center stage sits the golden basted turkey. Just to the left, Grandma and Little Tommy pull the wishbone to see who gets to make a wish. Little Susie helps herself to creamy mashed potatoes and gravy. Along with all the festivity, over in the corner sets a stack of totes holding papers and summer clothes. For some people, their homes are stuffed to the gills with items they either do not need or have no room for.
You can make plenty of room for visiting family when you utilize a storage rental unit from 5A Rent-A-Space near Lafayette. Our self-storage rentals come in a variety of sizes to house what you need so that you can have a perfect Thanksgiving celebration without fear that a stack of stuff will fall on guests. You don't even have to stuff your family van. Instead, we provide a
free moving van
to transport your belongings.

3 Reasons to Rent a Storage Unit during the Holidays
Many homeowners will stuff their houses with items they don't need. It causes clutter and can make it very difficult to get into the holiday spirit. Here's why you may want to consider a storage rental near you:
It frees up space for guests: When it is your turn to host the annual Thanksgiving banquet, you need enough room for guests to come in, mingle, and eat. When you have seasonal wear and unnecessary items cluttering up your house, there is no place for them.
It makes your place look clean and tidy: It is much easier to clean when you are not fighting piles of belongings everywhere. By moving stuff into a rental unit, you can finally get the vacuum down the hallway and into the spare room.
It helps you prepare for a big move: Just because it is holiday season doesn't mean you may not be preparing to move. Why not use a storage rental to tuck away those packed boxes that are in the way? If you rent a space, you can take your time sorting through your belongings in preparation for your move, and still be able to enjoy the cheerful spirit of the season.
Declutter for the Holidays - Keep Your Belongings in a 5A Storage Unit
Keep the stuffing where it belongs – in the turkey! Put your extra and seasonal items in a 5A Rent-A-Space unit near Lafayette. You can quickly free up space for guests, alleviate the drudgery of cluttered space, or prepare for a big move. You don't even need to use your own vehicle. We provide a free moving van to shuttle your stuff from your home to your rental. We also have a wide range of packing supplies and different sizes of units to suit your needs.
Reserve your self-storage unit online now. Call 5A Rent-A-Space at 925-643-2024 or toll-free at 1-800-5ASPACE (1-800-527-7223) to learn more. Not sure how much space you will need? Use our online Space Calculator to estimate the best unit size for you.