Holiday Festivities Minus the Clutter and Stress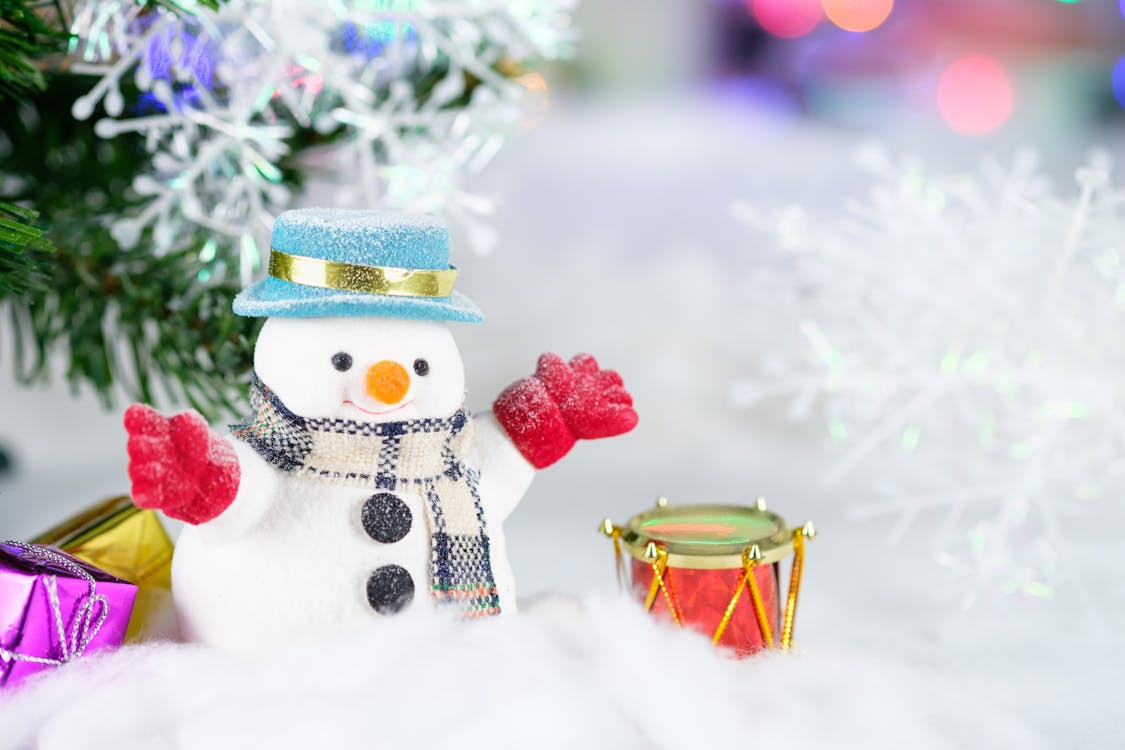 Is the clutter around your house stopping you from having family and friends over for the holiday festivities? Do you struggle to get the Christmas tree up because too much stuff is sitting in your living room? The holidays are for making cherished moments with those you love. A cluttered home or apartment prevents this from happening and causes undue stress. However, you can make an immediate change to enhance your life and your holiday season now.
Make memories this holiday in a tidy and clutter-free home by renting a self-storage unit near San Mateo. 5A Rent-A-Space has a variety of sizes to fit your storage needs. Grab your seasonal clothes and sports equipment, your record collection, Halloween decorations, and stow them conveniently away. No need to stuff everything into your family van to make multiple trips. We provide a
free moving van
when you rent a unit from us.
3 Benefits of Renting a Storage Unit during the Holidays
You might think that renting a storage unit is unnecessary. After all, you do have a garage and a crawl space, right? However, you can benefit from the extra room throughout the year, not just during the holiday season. Consider these three benefits of storage rental:
You can find a place for visiting family to sleep: Not all homes or apartments have guest rooms waiting on people to stop in and rest. Sometimes they are converted into offices, craft rooms, or gaming rooms. Most of the time, they are places to catch all the clutter from the rest of the house. When you clear out those items you don't need immediately, you can set up a lovely area for your parents, in-laws, aunts, or cousins to sleep in while visiting.
You can effectively store seasonal items: Closet space can be at a premium, no matter what time of year it is. When you have guests coming over for dinner, where do you hang their jackets and coats? In the front closet? Only if it is free of the water skis, baseball bats, and tennis rackets. Your rental unit can be the holding place you need to keep your favorite seasonal items, such as sports equipment, ready for your next adventure, and not cluttered in your closet.
You can organize your decorations for each holiday easily: If you love decorating, then you will love having it all neatly tucked away in color-coded totes. Even if you do not go overboard on your organization, some shelves in your unit will allow for quick and easy access for each holiday, year-round. All you have to do is a rapid change out from Christmas to Valentine's Day, and your home will keep looking festive.
Keep the Holidays Clutter and Stress-Free with a 5A Storage Unit
Invite all your family over for great fun, food, and plenty of room when you utilize a 5A Rent-A-Space unit. Enjoy a clutter-free home as you start early on New Year's resolutions and create an inviting space for family and friends alike to gather this holiday season. Call us today to learn more about using our free moving van, so you will find it much easier to transport your items.

Reserve your self-storage unit online now. Call 5A Rent-A-Space at 650-338-0016 or toll-free at 1-800-5ASPACE (1-800-527-7223) to learn more. Not sure how much space you will need? Use our online Space Calculator to estimate the best unit size for you.